Rhodes Summer Programs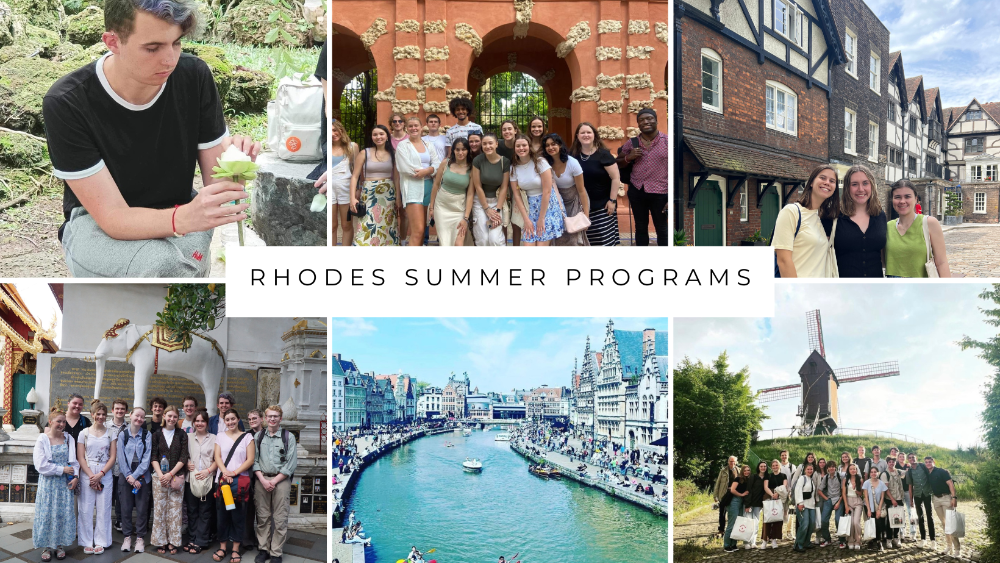 Interested in a Maymester for 2024? Here is what you need to know!
General Eligibility Requirements:
Students from any class year may apply.
GPA: Have at least a 2.5 GPA. Some programs require a higher GPA, so please check each program's GPA requirements.
Pass conduct screening by the Office of Community Standards.
Meet the specific program requirements to the program to which you apply.
General Information
Maymester Pop-Up Event: Troutt Quad: October 26th from 3-5 pm
Applications are accepted on a rolling basis for most programs. The deadline to apply is February 1. Apply and submit early!
Once accepted into the program, you are responsible for the cost of the program. Make sure to plan ahead, look at your summer calendar, and discuss with family.
Reach out to the faculty leader of the Rhodes Summer Program you are interested in. That way you can receive communications about that specific program.
Schedule an appointment with Rachel Gasser (gasser@rhodes.edu).
Check this page for updates to summer programming for 2024. We have a list of what was offered Summer 2023 below.

Rhodes offered the following programs in 2023:
Watch a quick interview with Dr. Collins as he discusses his Namibia program. Just click this image: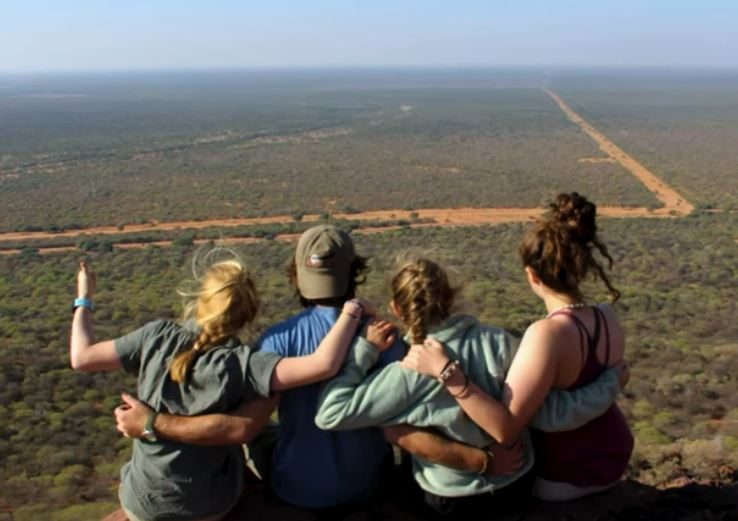 Students overlooking Namibia on the 2019 program.