Rhodes Summer Programs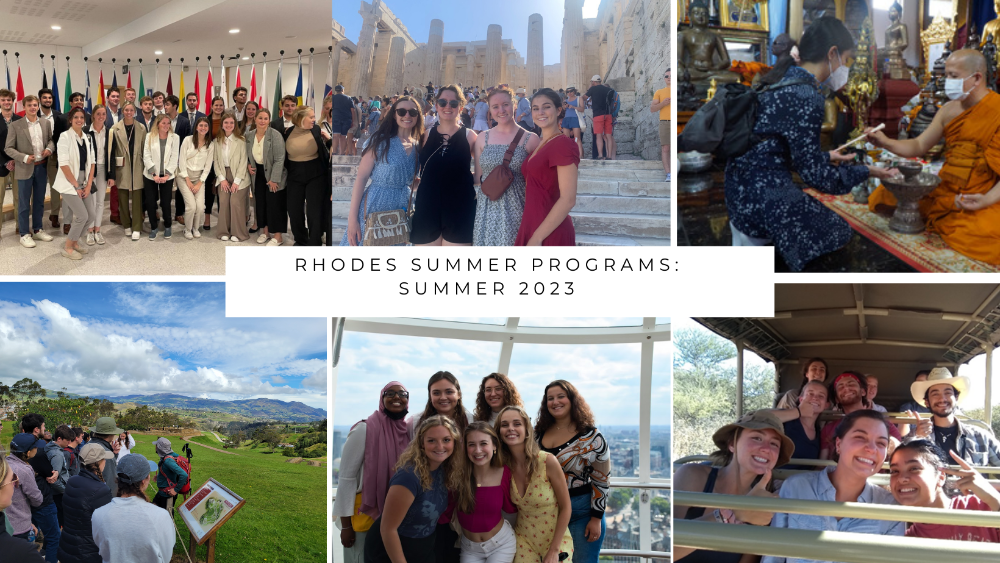 There are still several Summer Programs accepting applications. Interested?
Reach out to the faculty leader of the Rhodes Summer Program you are interested in. That way you can receive communications about that specific program.
Come to a drop-in advising session on Tuesday at 1 pm or Wednesday at 3pm in Burrow 105.
Schedule an appointment with Rachel Gasser (gasser@rhodes.edu).
Apply for a Rhodes Summer Program!

Rhodes will offer the following courses for Summer 2023:
Watch a quick interview with Dr. Collins as he discusses his Namibia program. Just click this image: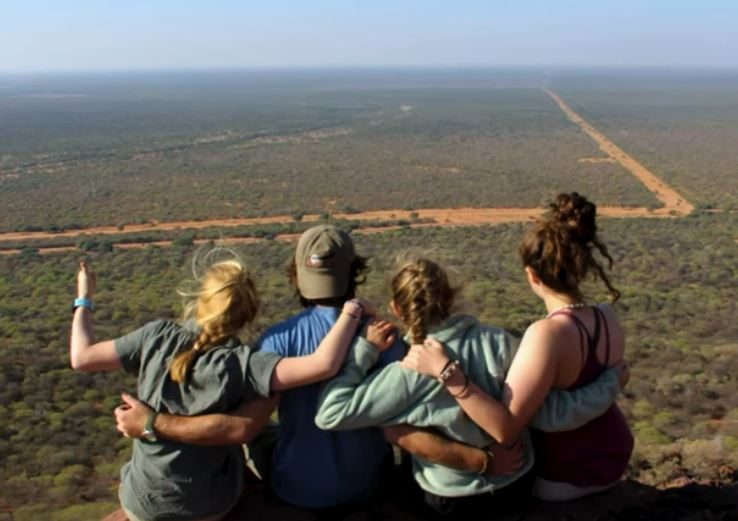 Students overlooking Namibia on the 2019 program.